More than 20 years of experience in both natural ingredients and sweetener and all our know-how available ensure that we can provide you with customized solutions which can match your unique equirements and enhance your product reputation and competence.
What services do we offer?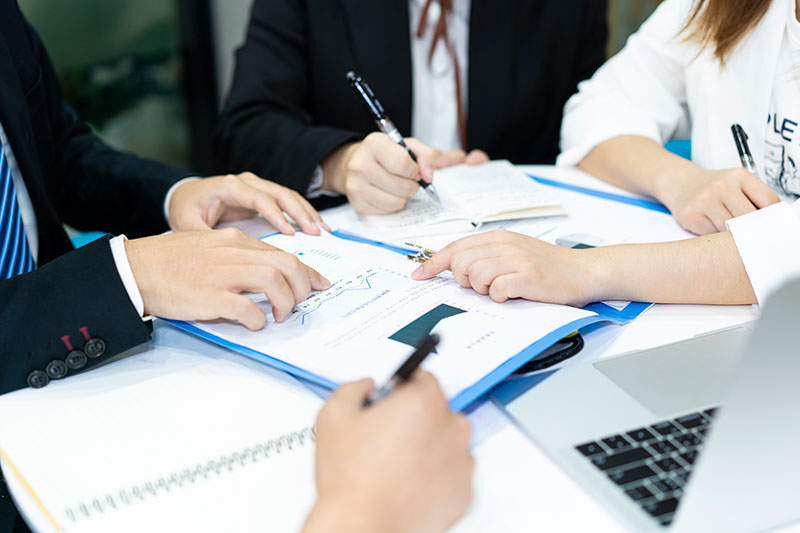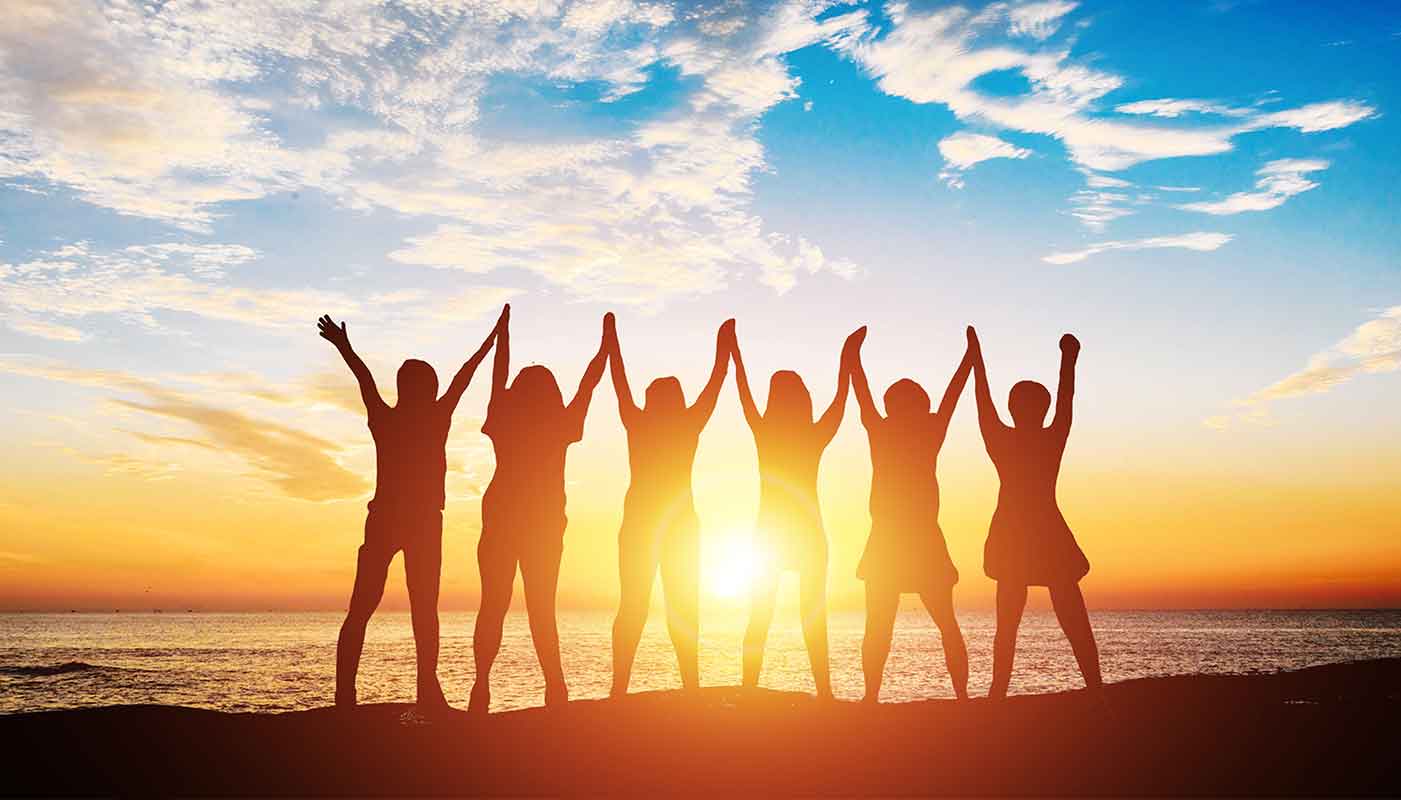 What measures ensuring safety and quality do we take?